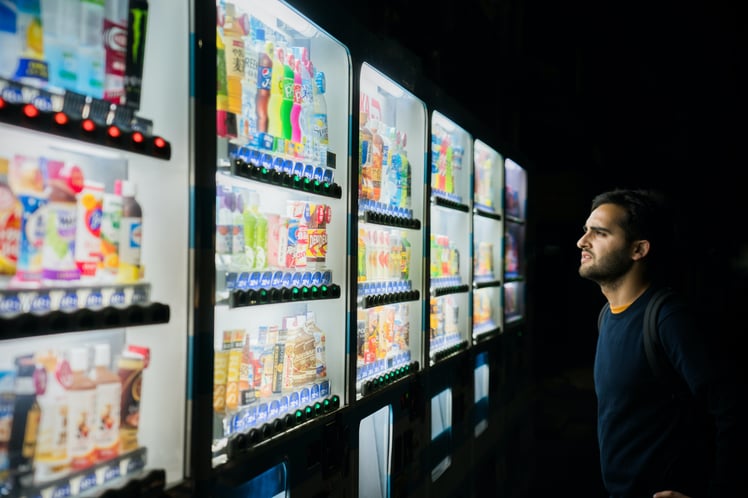 Choosing a new vendor can be intimidating, not to mention the time investment needed in learning about different vendors and their capabilities. We want to help make that experience more enjoyable by providing seven tips to keep in mind when choosing your vendor.
Identify and understand your needs.

While knowing what you are looking for is super essential, We understand conditions change, and having a resource that will adapt to your needs is critical.

Project Management

Last but not least, customer service is the biggest reason why someone like yourself either decided to stay with a vendor or look elsewhere.

Try this, email a sales rep today and see how long it takes to respond and how they have responded. I know this may not be the most enjoyable part of the tips, or maybe it will, and I hope it is. Reaching out to a rep will give a good idea of what communication will be like if you decide to do business with them.

Core- Values

A business with core-values will hire the correct people who live and work by those same values, and having similar values will only strengthen the relationship and increase trust.

Sustainability

Being sustainable is not the easiest thing to do. If you are anything like us, you can agree that we must do something to help the planet we live on and ultimately leave an impact that will benefit generations after us.

Working with a print vendor who has sustainable procedures in place and Eco-Friendly materials available will provide peace of mind knowing you are making an impact by choosing to work with companies that have sustainability on their minds.

Are they up to date with the latest materials?

Diversity | Minority Business Enterprise

Partnering with an MBE can strengthen your brand recognition, community outreach, company culture, and marketing efforts.

Companies and brands of all sizes seek minority-owned printers to meet their supplier diversity goals.

Diversity is high in value; partnering with an MBE shows that your business supports the minority communities.

Do not forget about the tax benefits.

In-House capabilities (One Stop Shop)

Avoid unnecessary markups and having several contacts for the same project.

Look into a print vendor with the resources to execute current and future projects.

By having everything done in-house, also known as a one-stop-shop, you will save money and time.

R & D Program:

Do they have a research and development program that makes them aware of new trends and challenges, making them more knowledgeable.

Clients | Portfolio

Look at their work, whether it's a big brand we all know and are familiar with or a smaller startup company.

Visit the website and browse through their work. Looking for similar projects executed in the past will bring peace of mind knowing you are in good hands.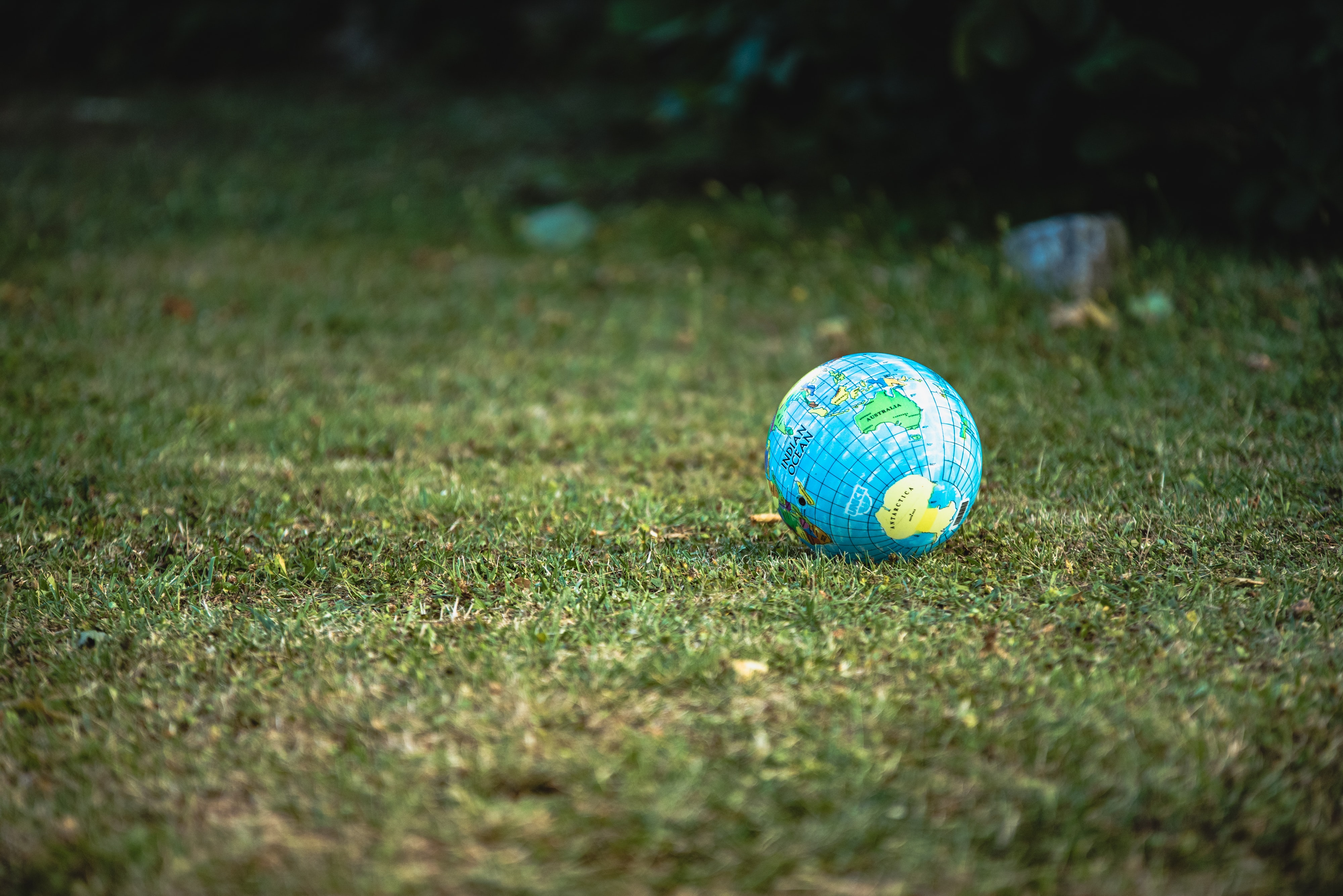 We hope you find these tips helpful, and hopefully, you will consider us when a new project comes up.
DVC is a full-service Printing and Manufacturing company with various capabilities in-house to not only meet but exceed all of your project needs.
Over the year, the team at D'Andrea Visual Communications has earned the trust of Fortune 500 companies along with local small businesses by instilling our core values, which are:
SPREAD POSITIVITY

HUSTLE AS A TEAM

ALWAYS IMPROVE

WORK SUSTAINABLY

EMBRACE DIVERSITY

EXCEED CLIENT VISION
Feel free to reach out and learn more.
Here to help.