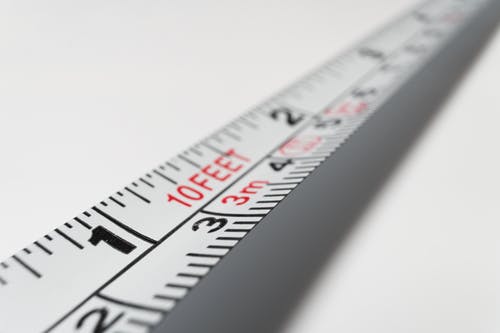 While large, beautiful graphics have an impactful role in attracting the eye. We can all agree that a wrinkle or a loose fabric is the first thing the eye catches and, at times, may directly resemble the quality of your brand.
We often hear from our new and existing customers how vital the print quality is and making sure that the fabric fits the first time correctly. By getting the job done right the first time, you avoid unanticipated labor hours, waste material from unexpected reprints, increasing your project cost, and, most importantly, avoid the headache of going back and forth with your provider. Chances are, you are not a print shop, there for you have expert resources to help with your graphic needs, and we want to share some tips to make your overall experience a more enjoyable one.
Here at D'Andrea Visual Communications, we fit test every single fabric to ensure that the measurements are correct. No matter the quantity of different graphics or duplicates, we check every single graphic in-house to ensure both the quality of print and measurements are right.
We understand that the measurements provided are not always accurate at times, making the result slightly too big or too small. We want to help you eliminate this common challenge by giving step by step instructions on correctly providing the right dimension when working with your printing service provider.
Take a look at the attached images below to provide the right measurement and how to install silicone edge graphics and fabric cleaning instructions.
We hope this is helpful and will save time, money, and, most importantly, future headaches.
-Omar Jimenez, Marketing Manager.
---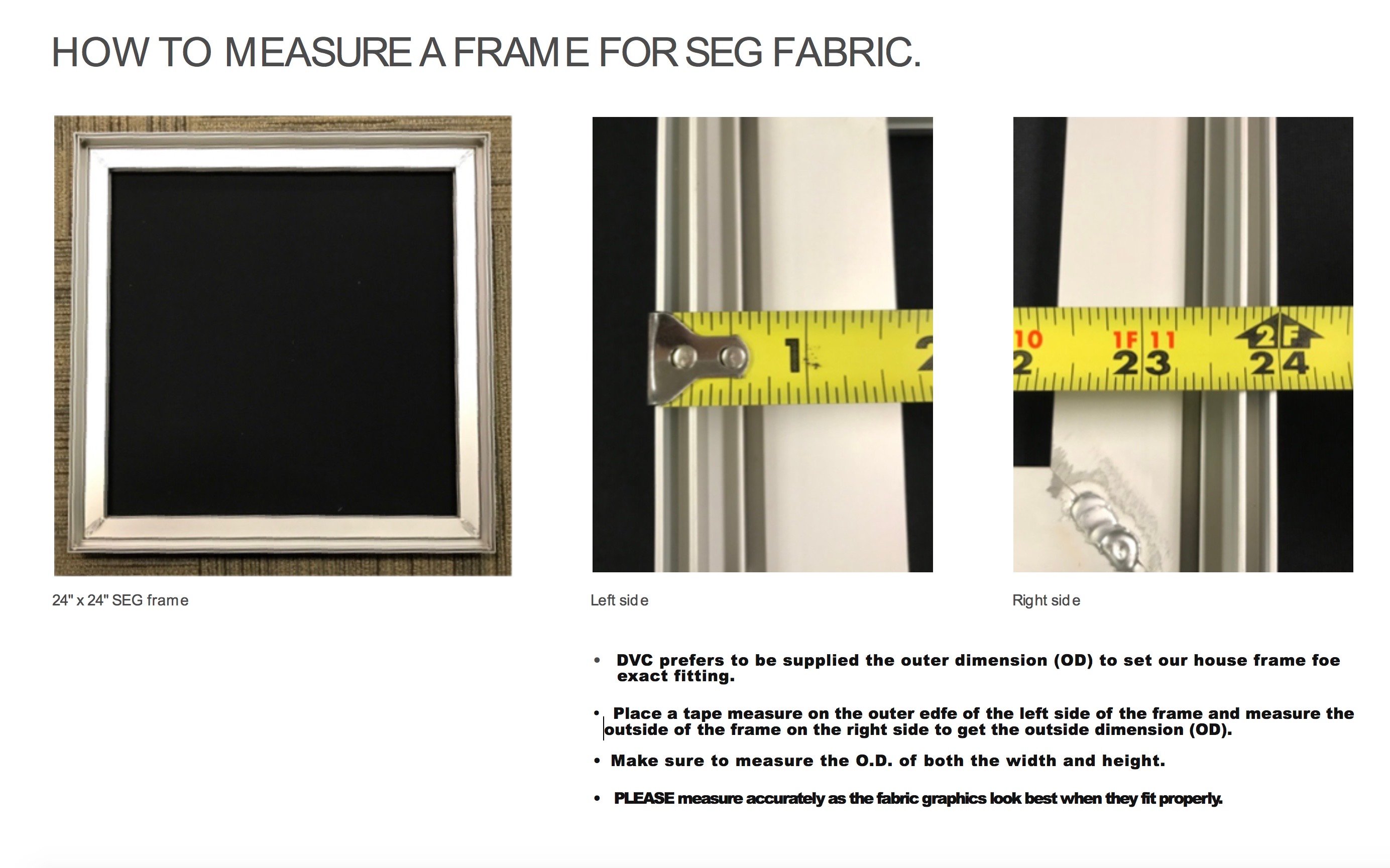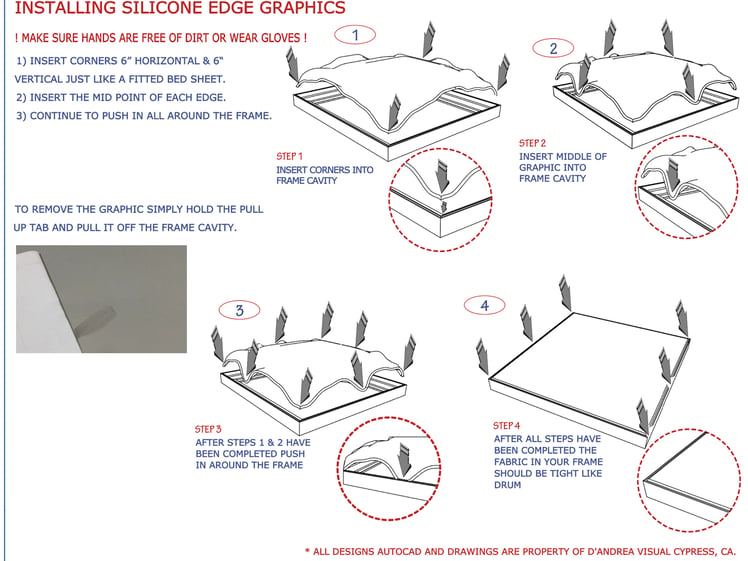 ---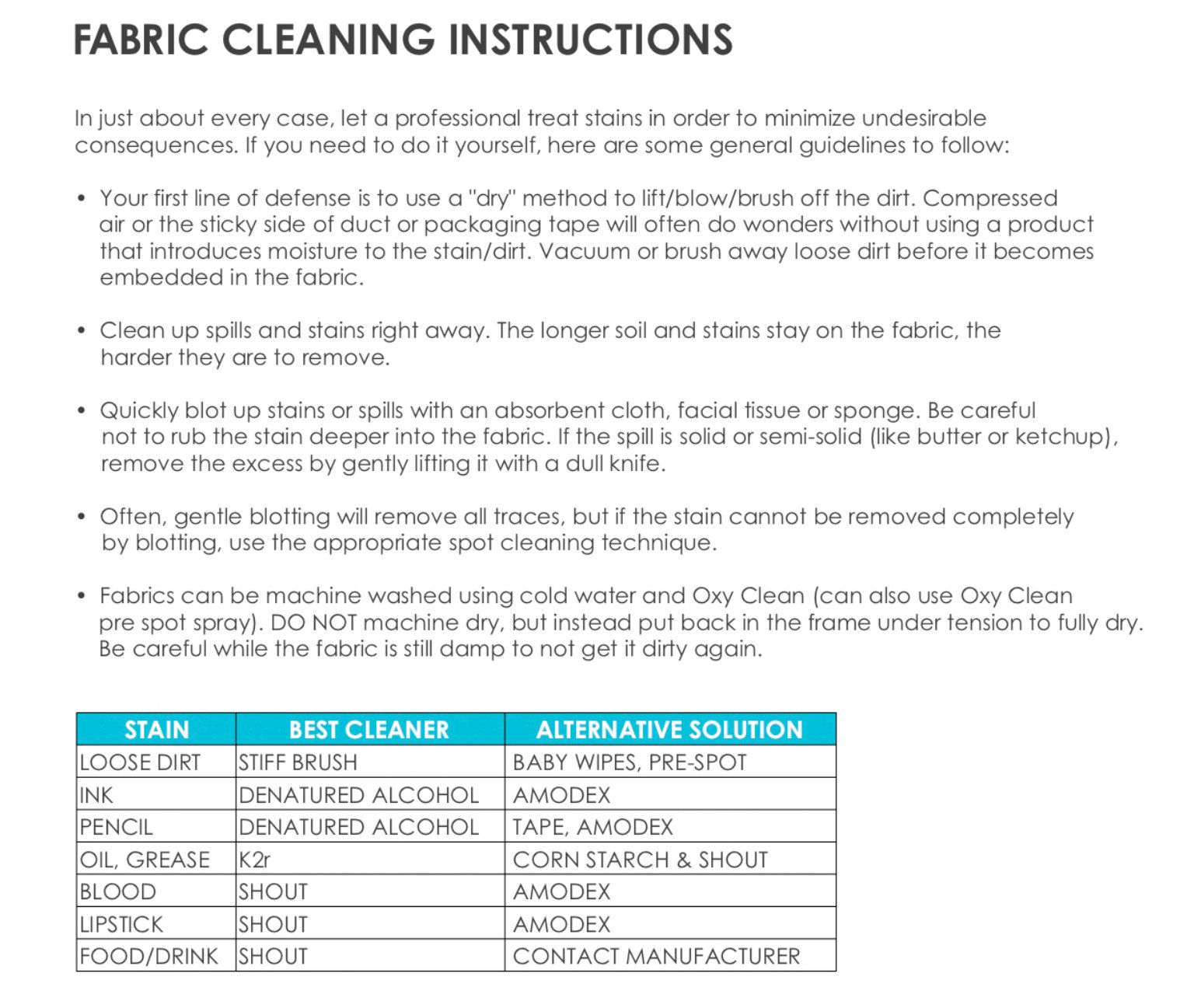 ---
6100 Gateway Drive.
Cypress, CA 90630.
Phone: 714-947-8444.
70 West Craig Road, Suite 100
North Las Vegas, NV 89032
Phone: 702-539-8016